Mt. Kurai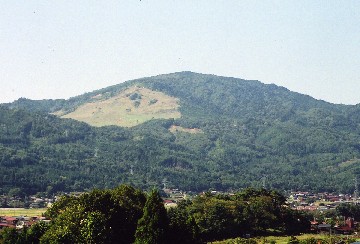 Situated at 1,529 meters above sea level, Mt. Kurai divides Miyagawa River and Hidagawa River. There are two mountain climbing courses. Visitors can see the Northern Alps from the summit of Mt. Kurai.
Address

Kariyasu, Ichinomiyamachi, Takayama City

Contact

TEL: +81-577-53-2211
FAX: +81-577-53-2948

Access

1 hour and 30 minute drive from Takayama IC.
Map
map