Ankokuji Temple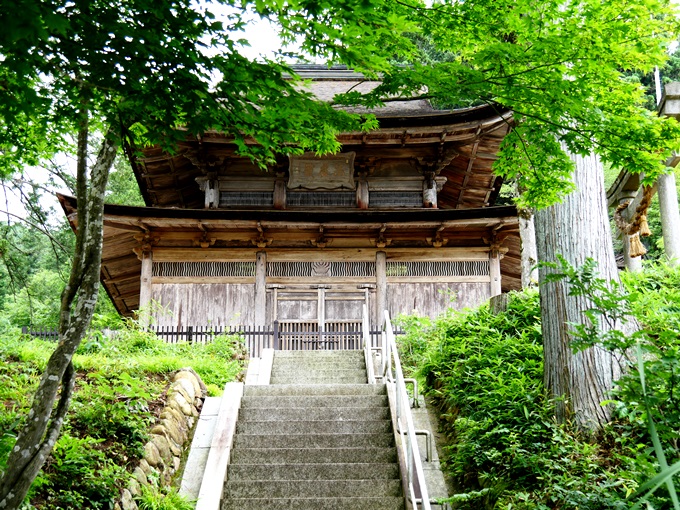 Built in 1408, this is a simple Chinese-style temple built with unpainted natural wood. The ranma (transom) has a simple wavy latticework pattern. Inside the Kyozo building, there is an octagonal structure called Rinzo. It stores Buddhist scriptures (complete scriptures printed using woodblock) . The Rinzo at Ankokuji Temple is the oldest revolving one of its kind in Japan. This Kyozo is one of three national treasured Kyozo : Horyu-ji Kyozo, Toshodai-ji Kyozo and Ankokuji Kyozo.
Address

474 Nishimonzen, Kokufucho, Takayama City

Contact

TEL: +81-577-72-2173
FAX: +81-577-72-2173

Business Hours

Reservations are required.

Admission

500 yen per person

Access

30 minute drive from JR Takayama Station via National Highway Route No. 41.
30 minute drive via National Highway Route No. 41 from Takayama IC off the Chubu-Jukan Expressway.
Map
map