Gourmet food made the old-fashioned way with carefully selected ingredients Special Event in Hida Folk Village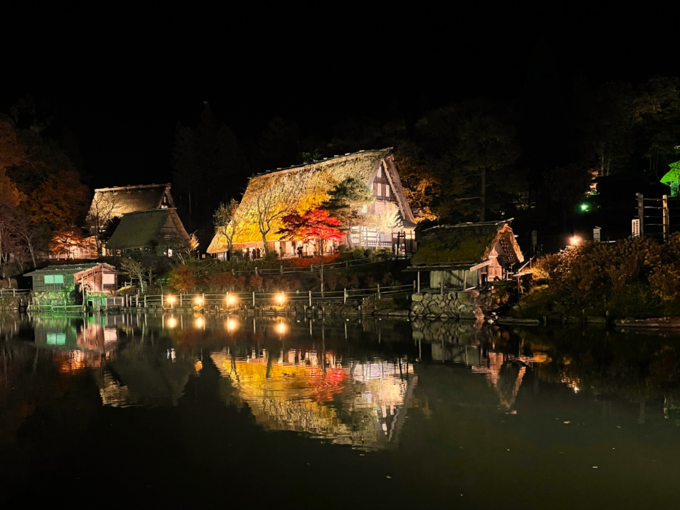 At the specially arranged dinner venue in "Hida Folk Village," you can savor local dishes made from the abundant ingredients of Hida Takayama. The delicate flavors, rich with fresh mountain delicacies and seasonal ingredients, will undoubtedly let you experience the essence of Japan's terroir.
The dishes have been meticulously prepared by the renowned Takayama ryotei restaurant "Susaki."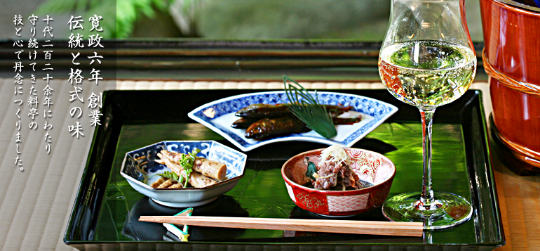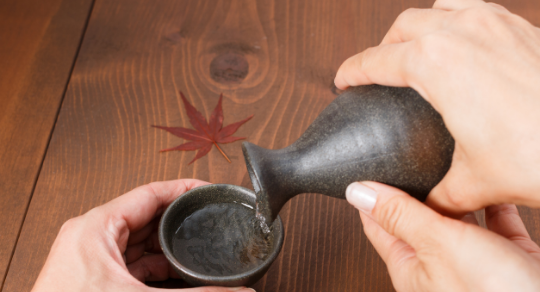 Enjoy the pairing of fine Japanese sake with the cuisine. Experience a moment of bliss as premium sake brewed in Hida Takayama harmonizes perfectly with the flavors of the dishes, satisfying all your senses.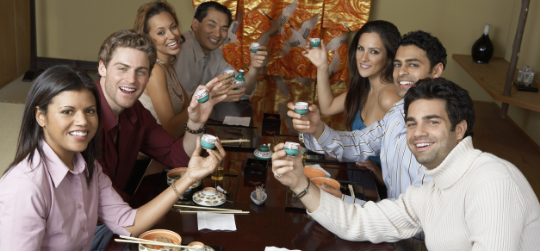 Date

October 19, 2023 (Thursday) 18:00 – 19:30

Access

Hida Folk Village

8 minutes from JR Takayama Station by taxi

Price

20,000yen/person

consumption tax 10% included

Transportation expenses, if necessary,

are not included.
Requests for enjoyable experience
Please contact the facility directly for details and reservations in advance of the participation program.

Please contact the facility about any changes to your reservation, as early as possible.

Please arrange your own transportation to the program site.

Program may be anavailable depending on the facility's schedule. Please contact in advance to confirm program availability.

Please note that details of these contents may change without notice.