Manners
Traffic Rules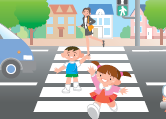 Please observe traffic rules and enjoy your stay in Takayama.
Here are some important traffic rules in Japan.
In general, people walk on the right side of the road and drive on the left.
Cross the road safely.
Don't enter the road to take photos.
Traffic light significations:
Green: Go!, Yellow: STOP, Red: STOP
Pedestrians should never attempt to enter a railroad crossing when the alarm is sounding or the crossing bar has been activated.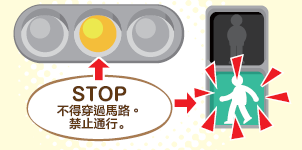 If you are involved in an accident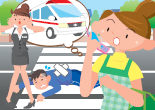 Call out for help from bystanders.
Call the police or an ambulance.
Try to obtain the license plate number, color and type of vehicle for the police report.
Emergency telephone numbers:
Dial 199 for an ambulance
Dial 100 for the police
Smoke Free Policy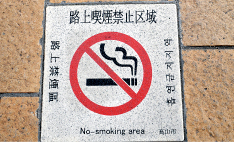 In order to protect wooden architecture, smoking is restricted to special designated areas in Takayama City.
No "Poi-Sute"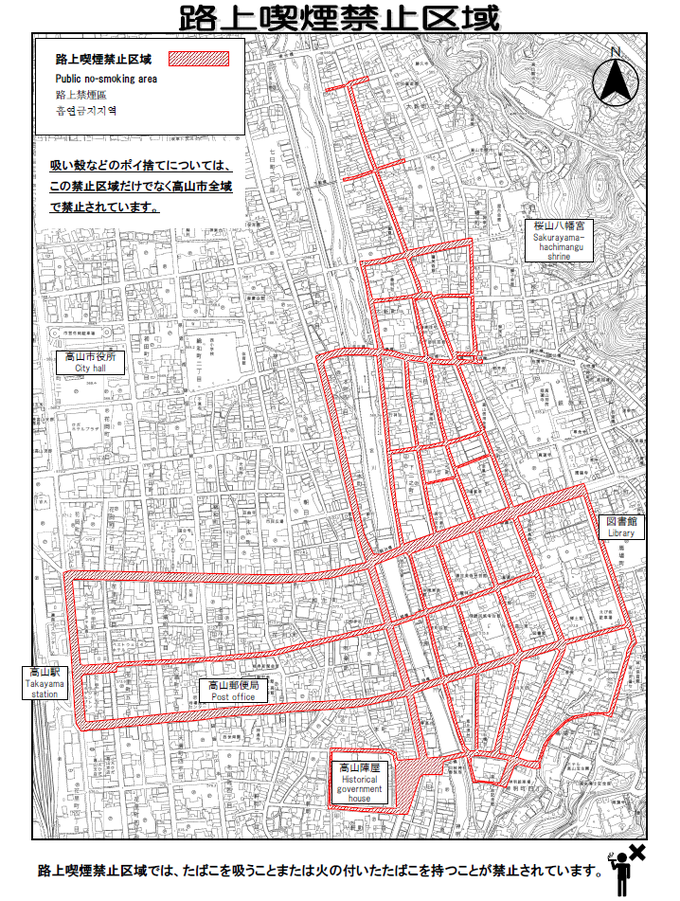 In order to promote and ensure a beautiful and comfortable environment, Takayama City has regulations to prohibit throwing cigarette butts on the road.
Throwing cigarette butts and empty cans and leaving dog droppings behind are prohibited in all areas of Takayama City.
A ranger patrols the area and alerts offenders. Please note that if an offender does not follow the ranger's instructions, s/he will be charged a 1,000 yen fine.
Lifestyle and Culture of Japan
Please refer to the following websites to learn more about Japanese lifestyle and culture.