Deep in the heart of the Japanese Alps, Takayama is surrounded by mountains and full of historical buildings.
In the winter the town is blanketed in snow,
evoking a sense of warmth as you gather around the hearth after a day of sightseeing in the mountains.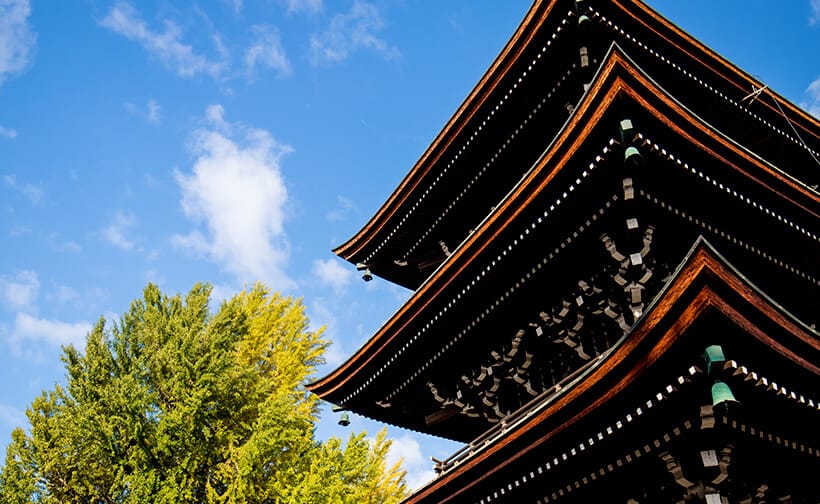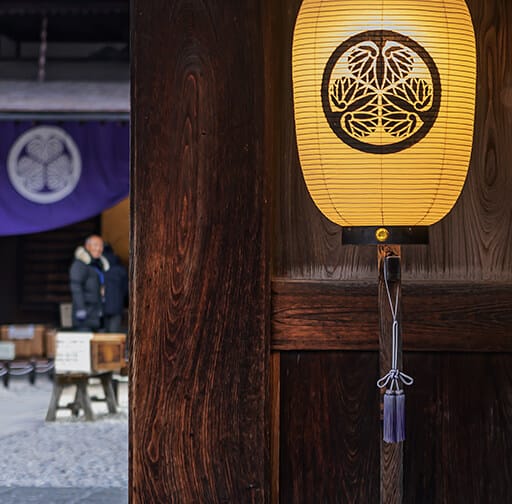 INTRODUCTION
OLD TOWNSCAPE
Hearkening back to its days as a thriving merchant town, the old townscape of Takayama remains well preserved with houses dating back to the Edo Period. The area has shops, cafes, sake brewers, and tours of historic merchant houses.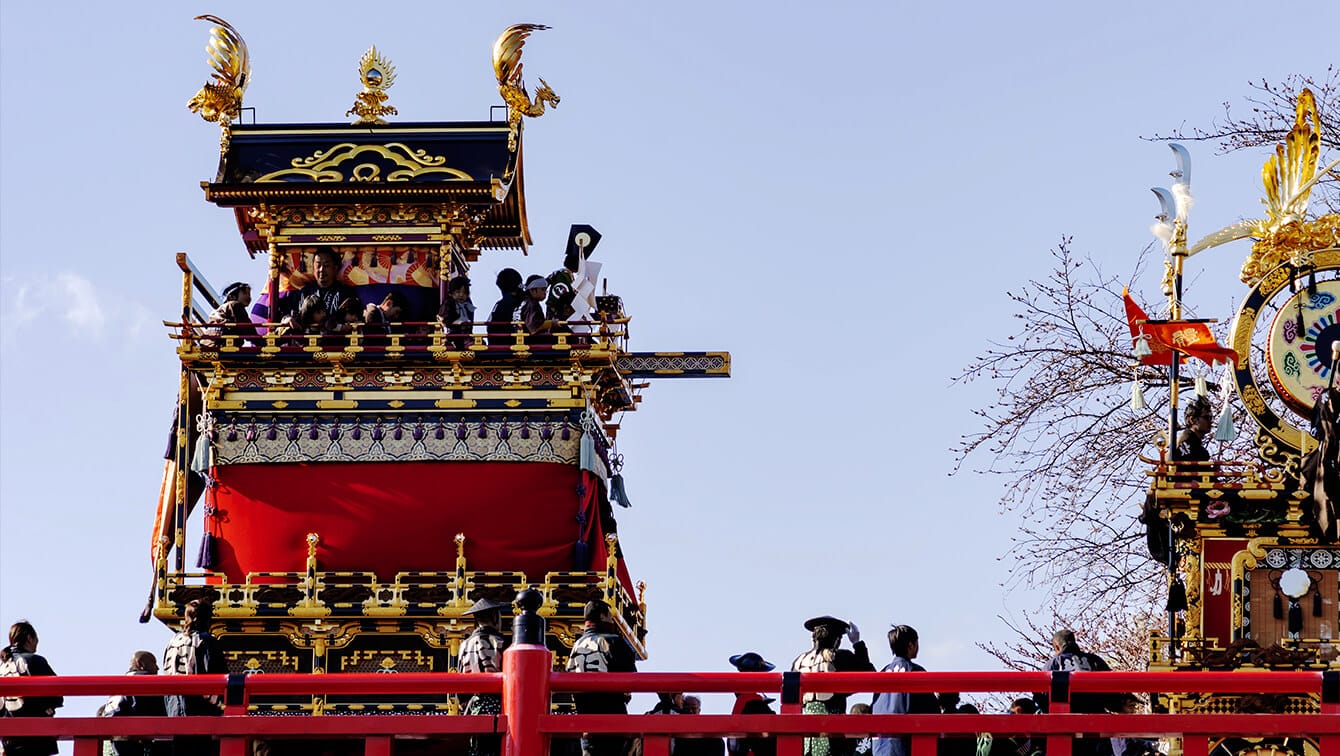 TAKAYAMA FESTIVAL
The festival, held in spring and autumn, is considered to be in the top three of Japan's most beautiful festivals. Come and enjoy the floats and pageantry as portable shrines (mikoshi) are carried through the streets of the old town.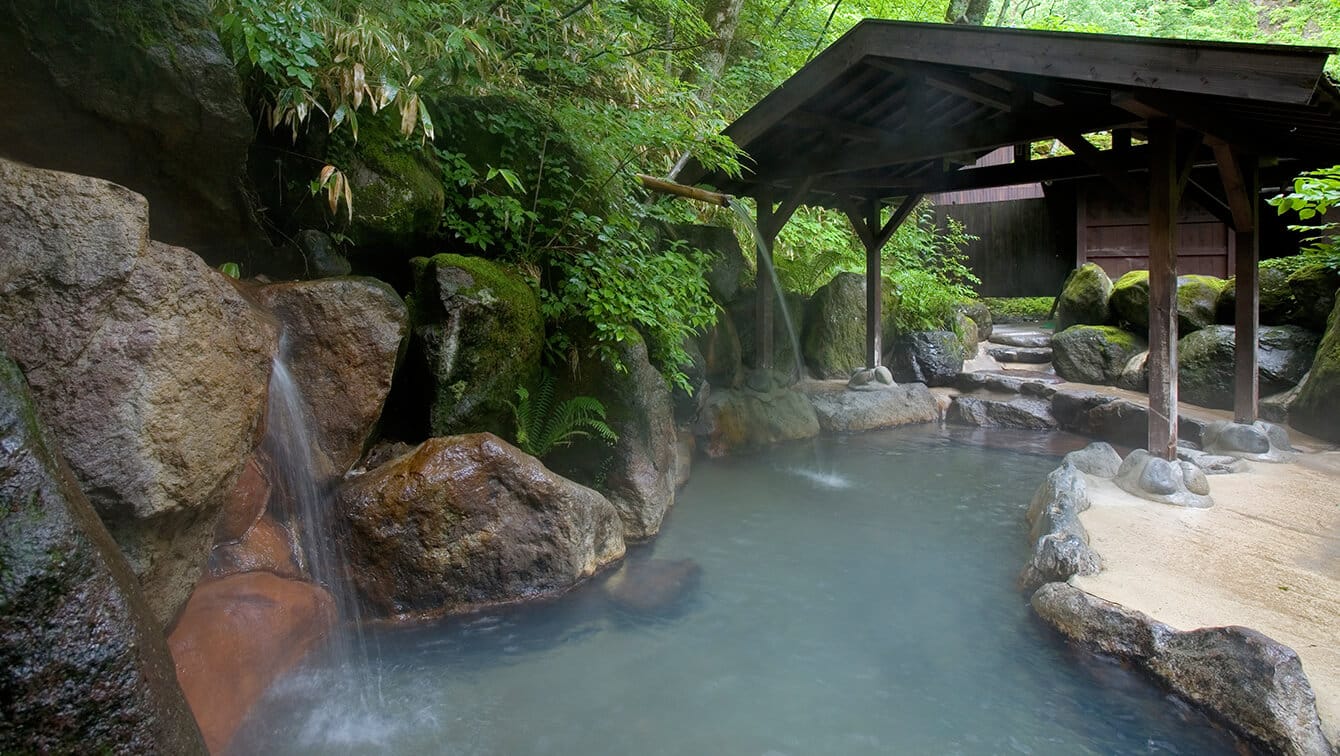 OKUHIDA
HOT SPRING VILLAGE
The village is a group of five hot springs in the valleys of the Northern Japanese Alps. The outdoor baths with their mountain views make this area a delight to visit, and the perfect atmosphere for relaxation.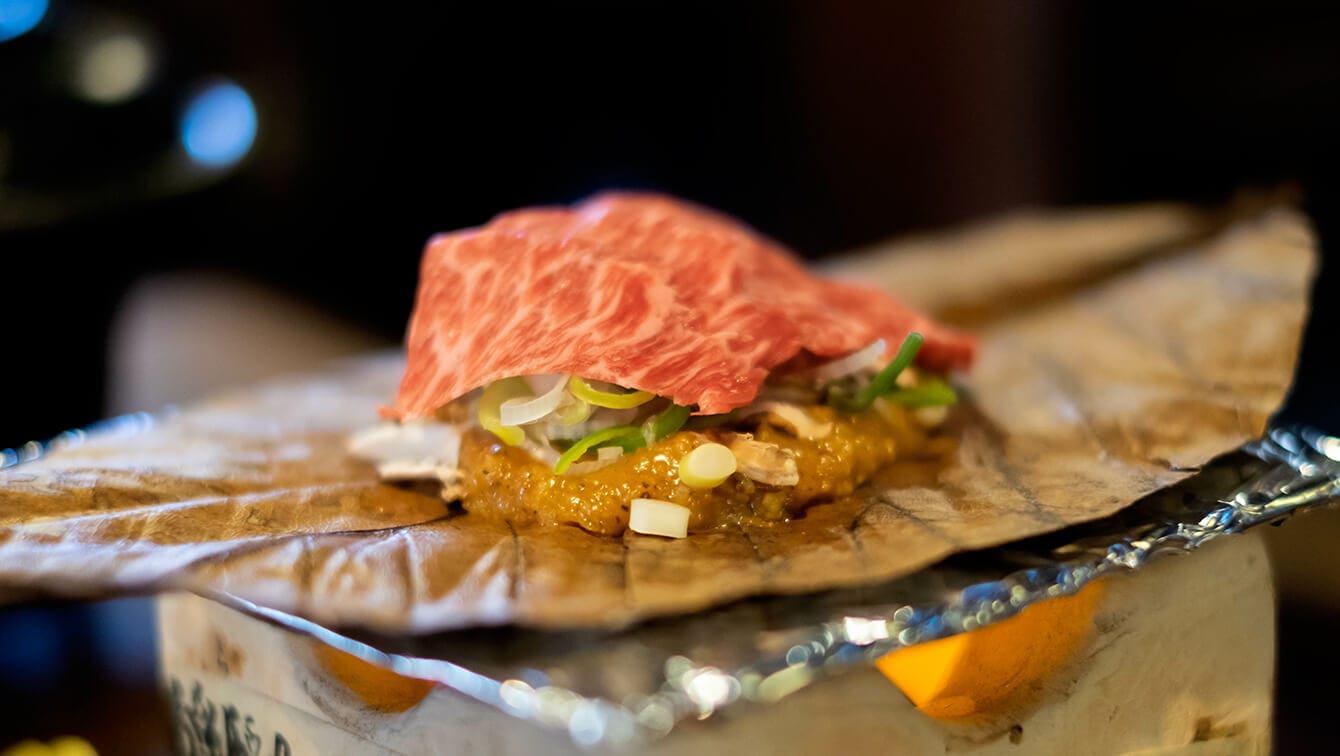 FOOD
Surrounded in nature and steeping in history, it is no wonder that Takayama has many delicious treats to tantalize your tastebuds. Ramen, Hida-beef, goheimochi, mitarashi dango, and more are on offer. Takayama is a true culinary lover's delight.
MOVIES
YouTubers
Introducing-
Takayama
Not sure where to go and what to do? Check out these YouTubers as they travel and introduce you to the best parts of travelling in Takayama.
CAMPAIGN
Takayama
Online Tour!
Enjoy Takayama from the comfort of your home!
supported by Happy Plus Corporation
TAKAYAMA
Nestled among the mountainous Hida region, Takayama is home to history and tradition preserved like none other. A short ride from Nagoya and easily accessed from Central Japan International Airport, make Takayama a great addition to any plan that craves a rural element to their trip to Japan.
www.hida.jp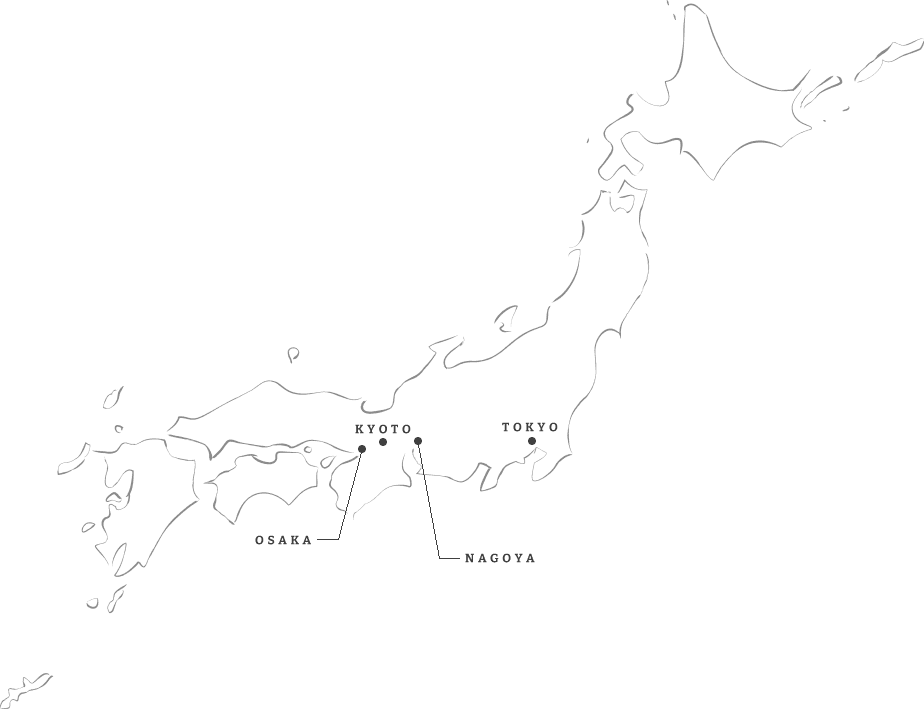 NOHI BUS
SMILES AND MESSAGES
We operate buses connecting Takayama and attractive tourists destinations while providing with the best service possible!
We have customers from various countries, so sometimes it can be difficult to communicate. We do our best to understand the customer's needs. Recently, we started making origami at reception and we also offer small lessons about making origami. We enjoy sharing and experiencing origami making with our customers.
TOHOEN
SMILES AND MESSAGES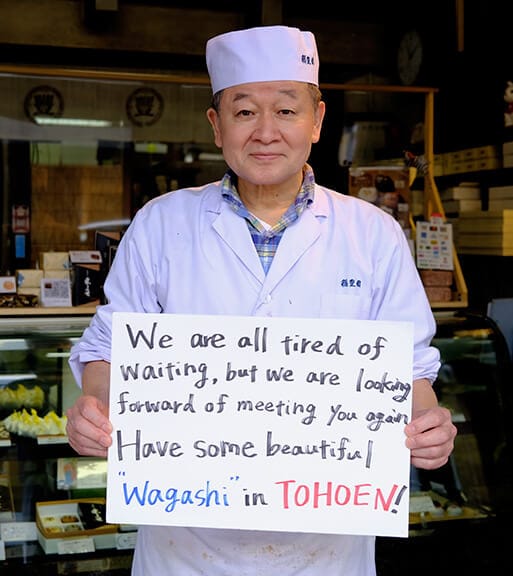 We have been operating for over 110 years with a selection of traditional sweets that go hand in hand with Japanese culture, people and climate.
Our duty is to be able to offer you sweets that embody the essence and flavor of each season. For example, the snow on a pine tree in winter or the popular cherry blossoms in spring, fireworks and fireflies in the summer and fallen leaves and chestnuts in autumn are themes we will express in our desserts. Whatever the season we want our traditional desserts to transport you to a place of happiness and bliss. Recently, our Cat Manjus are very popular. Both cute and delightful. When you stop by you will never know what we will have to surprise you. We sincerely look forward to your visit.)
YAMADA SHUNKEI
SMILES AND MESSAGES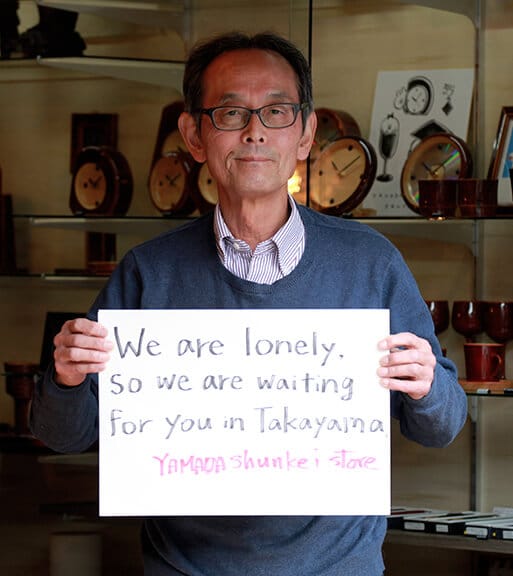 We specialize in Hida Shunkei lacquerware with more than 400 years of tradition.
There are many repeat customers. Most of them are customers from overseas. I'm glad that they keep coming back to visit me, and Hida Takayama as well. It is great for both us and the city. I always look forward to meeting my customers again.
KYOYA
SMILES AND MESSAGES
We have been in business for over 40 years, serving traditional Takayama cuisine in an old Japanese wood building.
At first, we didn't know any foreign words, so we asked people from various countries what words they used in greeting, and we wrote down what we heard in Katakana syllables. Even if it's a single word, it's fun to be able to talk with your customers.
KAMINAKA RYOKAN
SMILES AND MESSAGES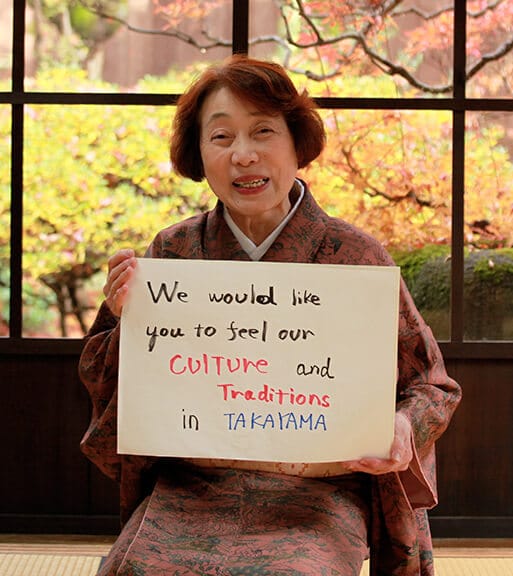 We are the oldest Ryokan in Takayama, with a Japanese garden you can enjoy in any season.
80% of our guests are from overseas. Among them, Italy and Spain are the most frequent. Many guests who stay in Kaminaka want to see or experience traditional Japanese things. That is why they are staying at an inn. We are working hard to live up to their expectations. Guests often share with us kind words about Takayama and their experiences and even give us souvenirs. Working in this business has been very rewarding.
TAKAYAMA GYOZA
SMILES AND MESSAGES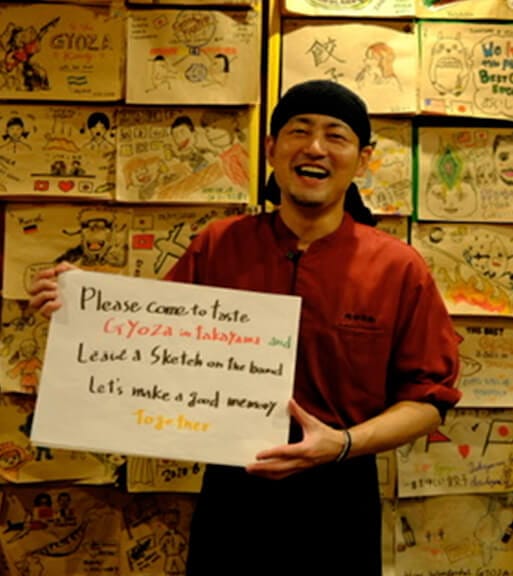 We make handmade dumplings made using only ingredients from Takayama.
I do my best to please my guests, so I am happy when they ask me to take a picture with them, and it makes me feel like I am part of the group. Often Guests come here to take pictures and draw. Despite the restaurant being small, overseas guests are willing to wait in line, no matter how crowded the shop is. While waiting, they speak with each other and make friends. It makes me very happy.
EBISU SOBA
SMILES AND MESSAGES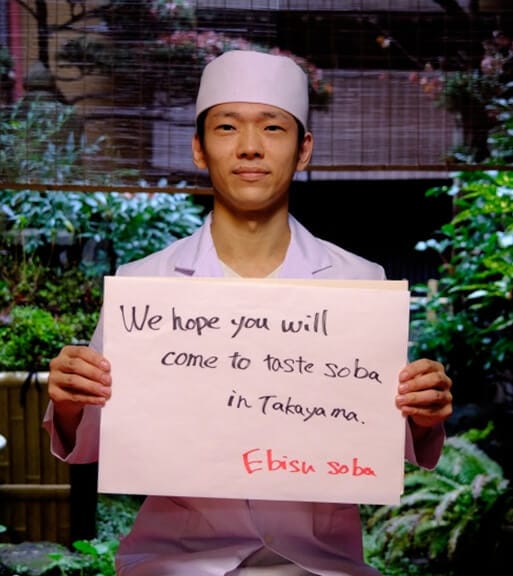 We are the oldest soba restaurant in Takayama, operated by the 5th generation chef.
I always think that the best thing I can do for customers, especially if they come from far away, is to have them go back home satisfied with our cuisine. I remember one time we had a family from Singapore visit. The girl was the same age as us. We immediately made friends with them and even exchanged contact information. We ended up going to Singapore for our honeymoon to visit them. It was a wonderful experience, and they showed us around the city and let us stay at their home.
DEKONARU-ZA
SMILES AND MESSAGES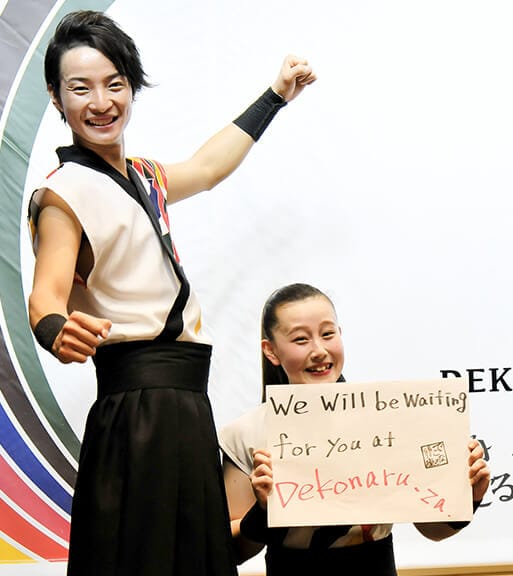 We reinvent traditional Japanese music using only traditional instruments.
Japanese audiences are very different from overseas audiences. After all, Japanese people are shy. After the show, they are often hesitant to shake hands or to make noise. On the other hand, overseas people are very energetic, even in small numbers. They always clap and giving a standing ovation. I'm happy that I experienced that in person.